A most efficient textile partner
TexPak uses the domestic resources of Pakistan, a major cotton grower. We use our location to our advantage: not only does Pakistan have a huge amount of available water for producing textiles, we also benefit from factors like less road transport, less water consumption, less pesticide consumption and less waste water. All these advantages are then combined with our own expertise.
Vertical integration of in-house yarn spinning enables efficient control over raw materials, resulting in efficient lead-times. We use Starfish software for precise fabric development. On top of that, we are able to assure cost effective production thanks to a computerized tracking system with quality control software developed by ourselves.
Providing you with high grade clothing
As the high quality knit division of the Sapphire Group, TexPak sets the bar high when it comes to quality garments. We're able to supply sustainable raw materials and we're committed not to use any toxic substances in our garments.
Take a look at our certifications:
Sustainable cotton through BCI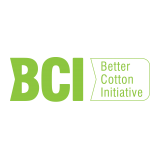 Organic cotton through GOTS, OCS 100 or OCS blended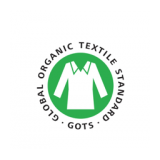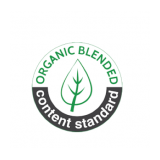 Recycled Polyester through GRS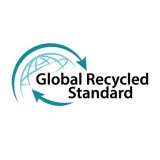 Sustainable cellulose through TENCEL and projects of Regenerated Cotton/Polyester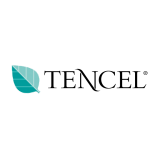 Oeko-Tex (Standard-100) level 1 ; Sedex Smeta pillar 4; REACH; WRAP; Prop 65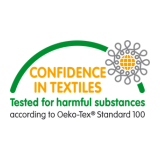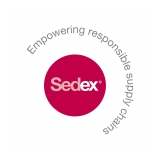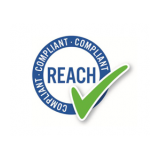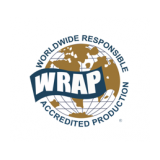 Always providing fair working conditions
At our factory in Lahore, we provide working conditions far above local legal and certification standards. Our focus lies on building long-term relationships with our workers. We are Fair Wear approved and BSCI, WRAP & Sedex Smeta Pillar 4 certified.
On top of that, 87% of our sewing factory employees are women, which is unique for Pakistan. Read our Social/Environmental Report here.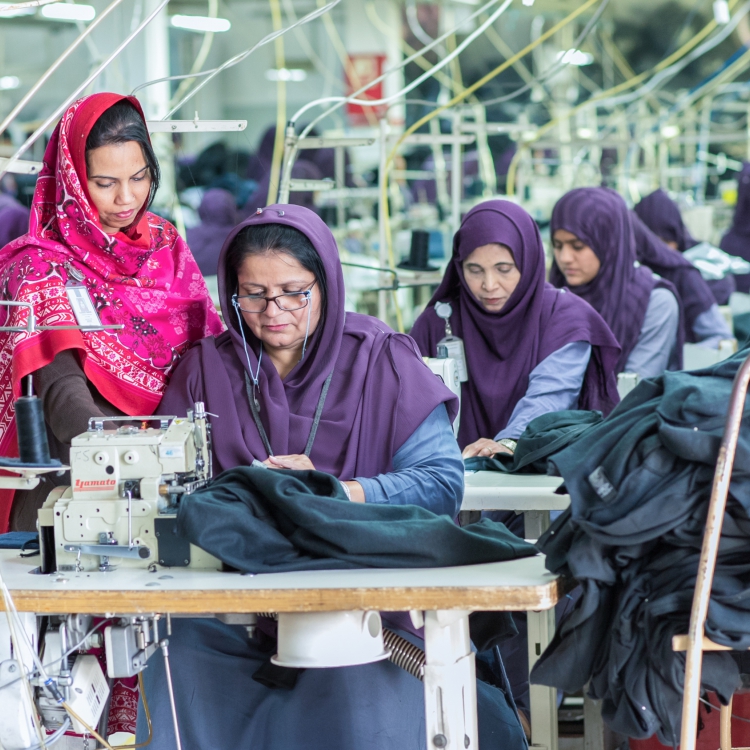 Keeping the environment in mind with everything we do.
At TexPak, we're environmentally conscious in everything we do. From changing all our lights to LED to swapping all sewing machine clutch motors for high-efficiency and energy saving step motors, we've managed to maintain the same energy consumption all while doubling in size in a period of three years.