TexPak. Your leading manufacturer of quality sweatshirts, hoodies, polo shirts and t-shirts.
TexPak is a renowned knitwear manufacturer specializing in body-size tubular and open-width fabric, based in Lahore, Pakistan. TexPak is owned and managed by a Belgian family with more than four generations of textile experience. We strive for excellence from the selection of raw material to creating the finished product. TexPak aims to be a cut above the rest by exceeding international norms and standards, by putting the environment first, and by establishing the best possible work environment for every single employee
Choose

Innovation

TexPak is one of a select few companies manufacturing both high-grade open-width and tubular sweatshirts. A fully integrated supply chain allows us to intervene in every step of production, creating textiles with exceptional quality and durability.

Thanks to a reputed in-house lab and an innovative and creative R&D department, our garments are constantly improved. Because of these efforts and many more, we can offer our clients garments with an unbeatable price/quality ratio.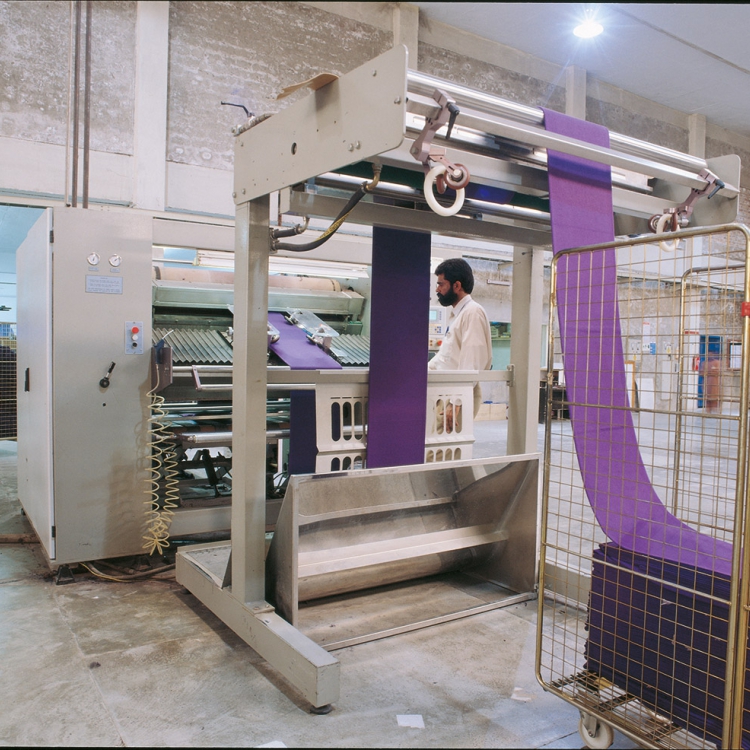 Choose

The environment

At TexPak, we go to great lengths to reduce our ecological footprint. Thanks to high-tech machines, state of the art energy reducing technology and our own ETP effluent water treatment plants processing and reducing all incoming and discharged water, we've managed to decrease our factory waste beyond international standards.

In our dye facility, we use rice husk biomass to fuel heating systems. Every year, we set and meet ambitious sustainability targets that go far beyond industry standards. By buying a garment in our factory, you save approximately 2500 liters of water.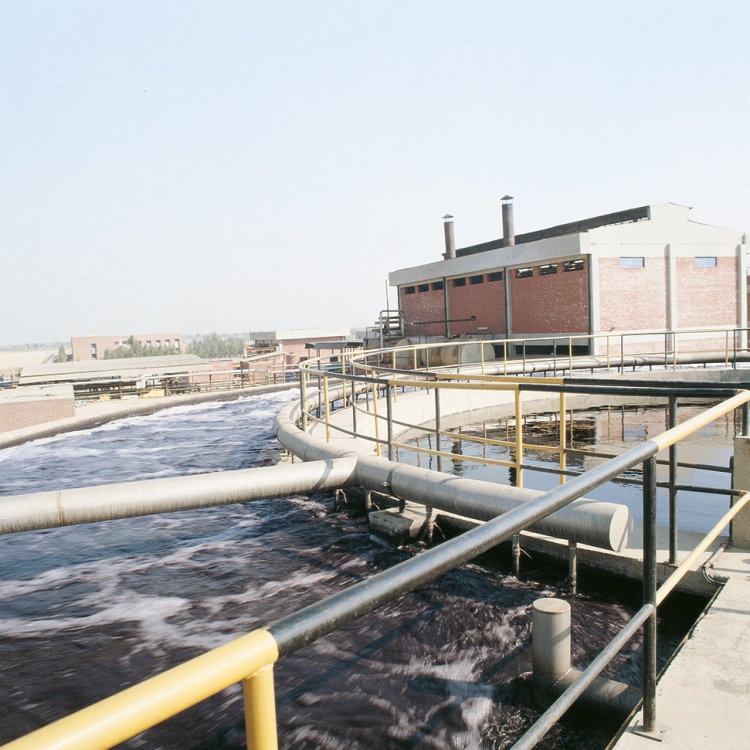 Choose

Fair Labor

TexPak is dedicated to creating outstanding working environments for all employees. Not only do we prioritize safety at work, we enforce humane working hours and give our workers opportunities to develop in our company. We provide professional training, give them ownership over their careers and a chance to build a bright future within the company.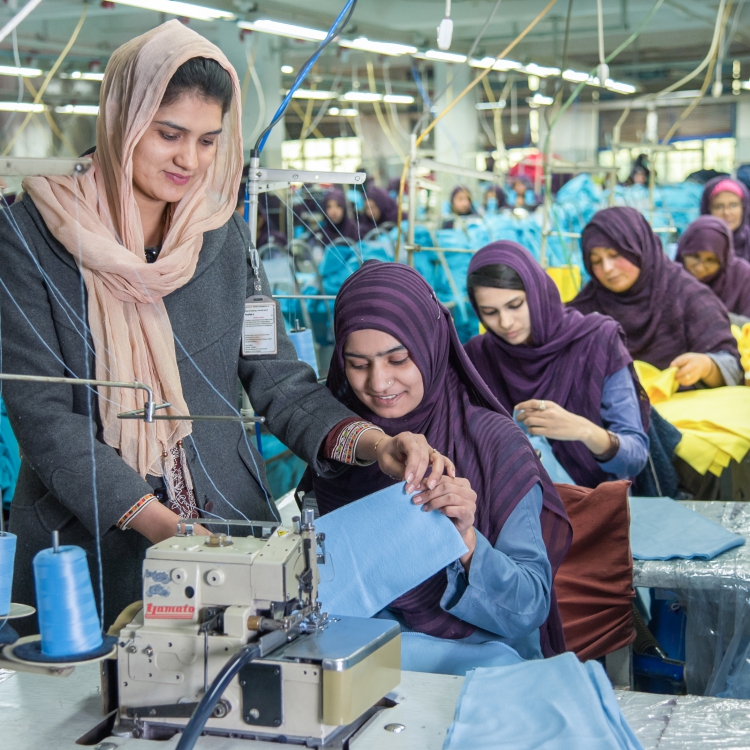 Choose

a financially strong family business

Four generations of passionate textile experts are at the heart of TexPak. Experience and knowledge passed on from father to son have made TexPak into the successful and financially reliable company it is today. Every decision is part of a long-term vision. This means investing in the latest generation, high-end European and American equipment and creating advanced facilities.

Being affiliated with the Sapphire Group, we have revenue of nearly $1 billion annually, providing a solid foundation for collaboration with your company.