At TexPak, we hold corporate social responsibility in high regard
We want the products we make to be manufactured in safe environments with respect for humane working conditions in every part of the supply chain. Texpak takes full responsibility for the impact of our activities on customers, employees, communities and the environment. Want to know more about our values and commitments? Read our corporate responsibility charter here.
TexPak Corporate Responsibility Charter
1 - Fair working conditions
We follow a strict labor code and make sure its rules and guidelines are applied in every one of our factories.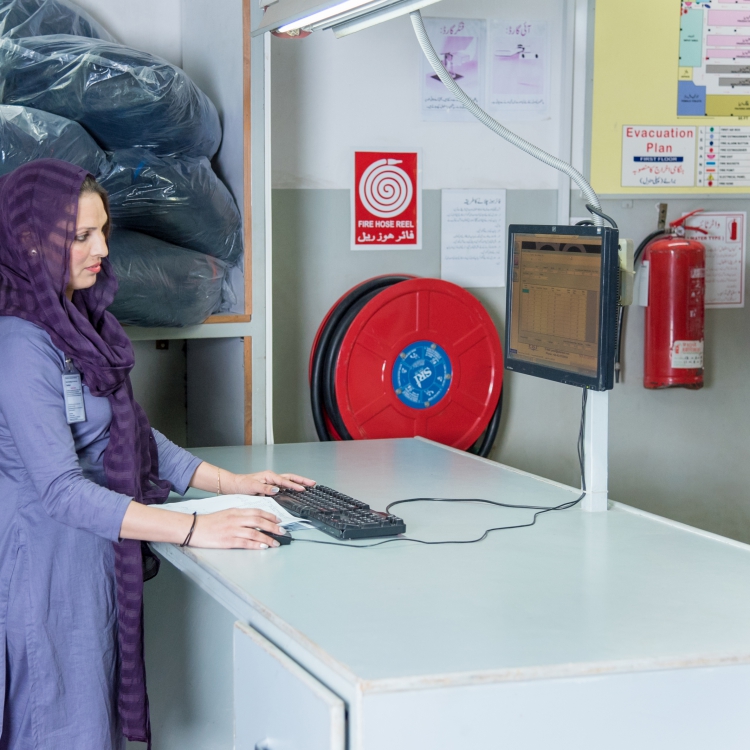 2 - No child labor
TexPak ensures strict compliance to the Geneva Convention that prohibits child labor. Workers are at least 18 years of age.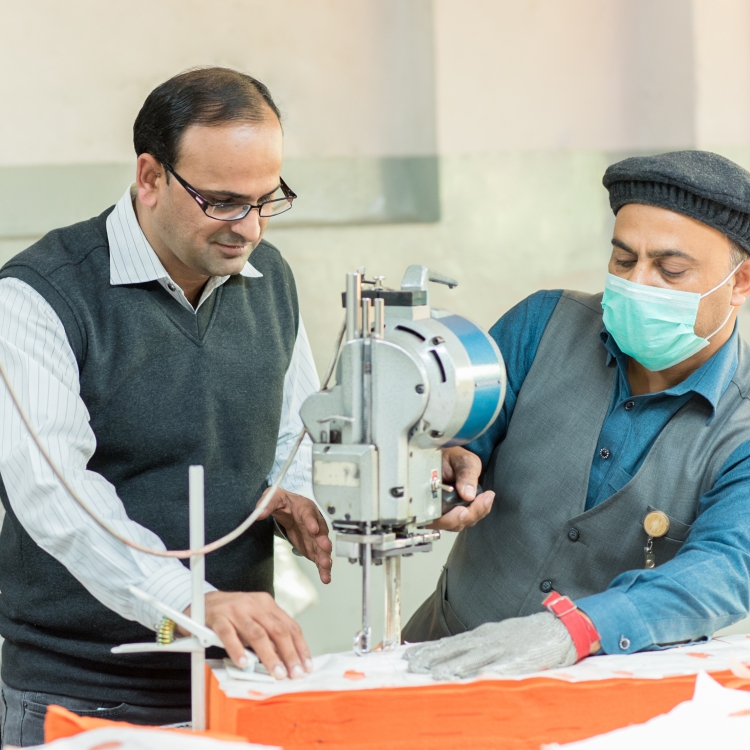 3 - Consumer health and safety
We abide by the rules in force, most particularly for the terms and conditions regarding toxicity of «The Consumers' Health and Safety» for REACH.

Non-use of toxic dyes guaranteed by Oeko-Tex 100 Level I ® CERTIFICATES. This applies for babies' garments and is the highest possible standard.

None of the chemicals listed on the 'Prop 65' list are used in the production of our products.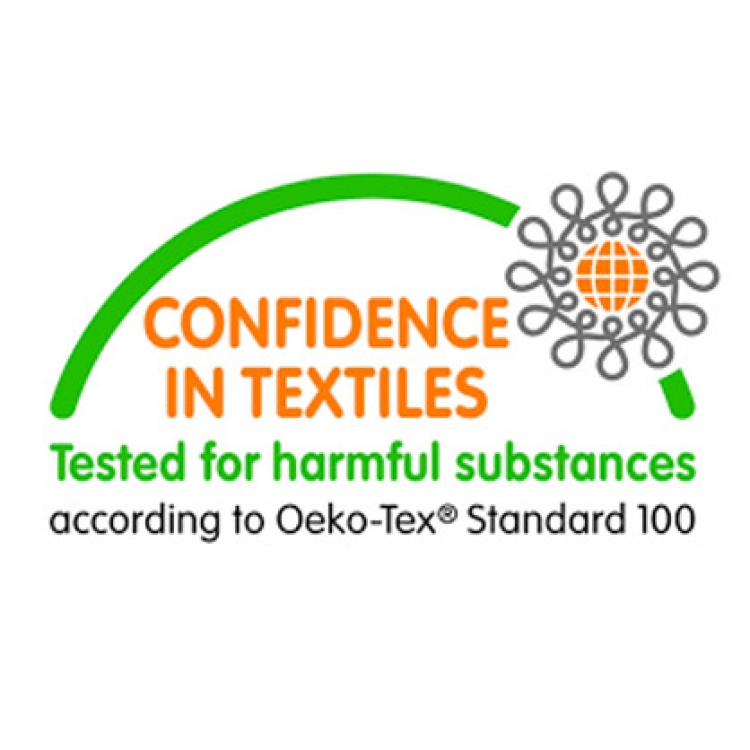 4 - Quality control and traceability
Texpak's analyses, checks and tests its products at every stage of the manufacturing process.

All our items in stock can be fully traced using a batch numbering system. The quality and traceability of our 100% organic cotton textile items and bags carry ORGANIC CONTENT STANDARD certification awarded by CONTROL UNION.
5 - Great service
TexPak assures great service, with:
a dedicated key account for every customer, who independently follows up the production process and is available 24/7

a state of the art sample room offering quick delivery

a huge fabric library with over 2,000 different fabric qualities

a strong logistics department that can even offer you deliveries to your doorstep

a team that is active in both Europe and the US, providing local support through every step of the ordering process

ability to finance fully-factored garments and offering credit terms
On top of that, we can provide complete control and flexibility during the manufacturing process.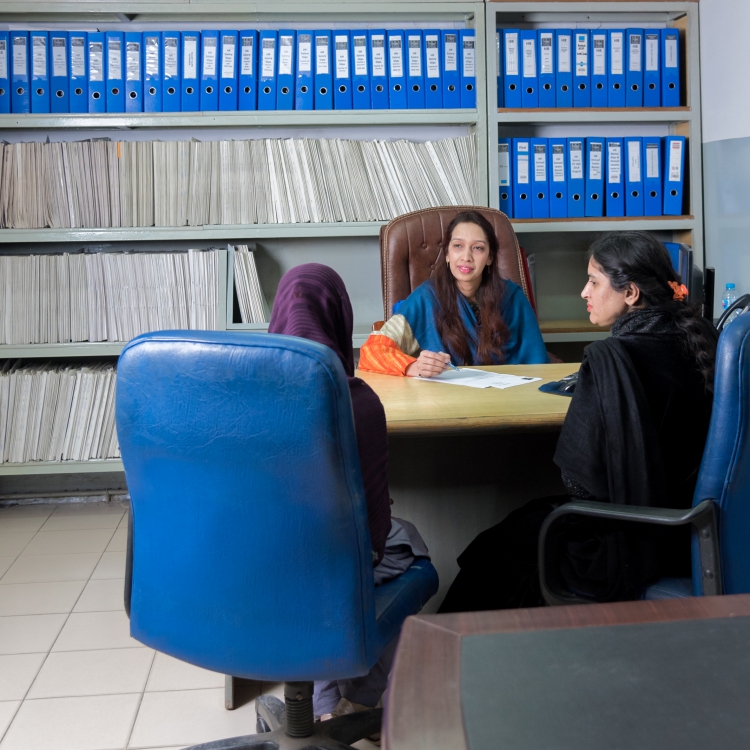 6 - Giving back to the community
TexPak not only provides jobs for thousands of Pakistani, we also give back to the community by supporting all kinds of projects. Until today, we've built 15 houses for Pakistani flood victims, and we contribute to the Abdullah Foundation, which was founded by Sapphire Group. Read more on https://abdullahfoundation.org/ .